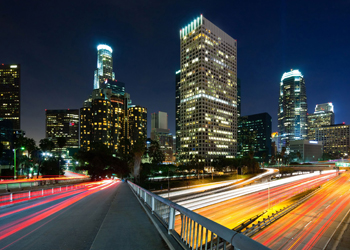 Downtown Los Angeles Parking
Los Angeles Downtown is a business as well as a residential district and tourist attraction. The centrally located district is home to a large and diverse population which has made way to the development of skylines and parking situations.
Whether your purpose is to come for a game, a concert, visit a tourist attraction, go to court or simply to arrive home . . . UNIFIED PARKING SERVICE is prepared to address the large volume parking needs that arise in a metropolitan area. Nestled in and around this lively place, UNIFIED PARKING is able to provide valet parking, surface lot parking, film-production parking, executive valet parking, garage, apartment complex and commercial parking provided in a monthly, daily or hourly rate and all conveniently located near your destination at a price you can afford.
Our Valet stations, parking complexes or garages may be at one of these locations:
Parking reservations are easily available on-line . . .