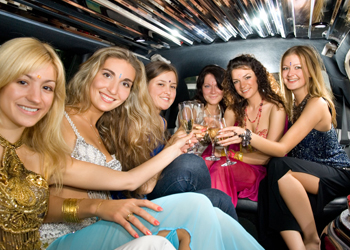 Private Party Valet Parking in Los Angeles, Ca
UNIFIED PARKING, a Valet Parking Service in the Los Angeles area has been of service for over three decades.  Our focus on "COMMITMENT TO QUALITY SERVICE" makes us the number one parking management choice for private events.
The use of a valet parking service offers several advantages:
*  Add a touch of luxury to your event not only by adding the valet parking service itself but by customizing signs, uniforms or even adding a red carpet if you so desired.
*  Our professionally trained parking attendants will assist the private event by greeting, directing traffic and help with event directions.
*  Solve parking situations where parking is scarce.
*  Use as an optional service even though there is ample self-parking available.
*  Fit as many automobiles in a specific area as possible.
We have been of service in venues like:
Christmas and New Year's Parties, political events, Grand Openings, barbeques, Charities/Fundraisers, Open Houses, Studio Events, Theater Openings, Gallery Openings, Social Events, School functions  .  .  . but our Executive Valet Parking Service could be suit to fit any valet parking situation –  You name the occasion and we will provide the Valet!
Other Valet Parking Operations: Ca