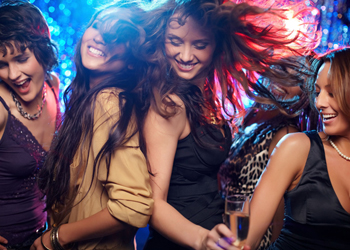 Valet Parking Services for Clubs in Los Angeles, Ca
NIGHT CLUBS
You have thought of everything . . . !
* State of the art sound and lighting
* Wood dance floor and night club lighting
* Gourmet kitchen – and Gourmet Kitchen Menu
* Dramatic interior furniture and D.J.. . . Somewhere in the hip area of Los Angeles Live or perhaps Hollywood, a cool place to hang-out.
BUT, there is yet one more detail . . .
WHO WILL DO YOUR VALET?
How would you like to do business with a company you can always depend on for professional, efficient, friendly and courteous service?
At UNIFIED PARKING, we are glad to provide you with the most reliable, smartly uniformed, fully screened, bonded and insured valet parking attendant service. With decades of service and expertise in the valet parking industry, our parking attendants are sure to deliver the safest and most professional valet parking service one is to find in this business – they can be seen throughout the tropical palm trees streets of Los Angeles, home of sky high towers and luxurious cars! So, don't take a chance but the sure choice, let us become that last detail to complete your perfect plan.Our COMMITMENT TO QUALITY SERVICE makes us your number one parking management choice and the use of UNIFIED PARKING as your valet parking service will provide you with that added detail to enhance your night club facility.
Other Valet Parking Operations: