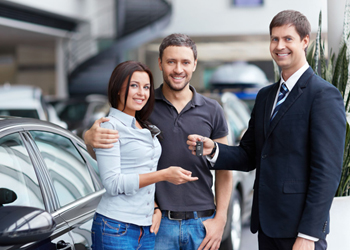 Valet Parking Services in Los Angeles, Ca
UNIFIED PARKING SERVICE has been serving the Southern California area for over 30 years. We are a full service parking management company engaged in providing our clients with the highest standards of service in the parking industry. The wealth of our services can be seen throughout the Los Angeles area in restaurants, weddings, hotels, parking complexes, night clubs, private parties, casinos, or special events like the Pasadena Tournament of Roses or on-site film productions. Our Valet Parkers are diligently trained in the areas of automobile safety, customer courtesy, professional appearance, and a clear understanding of our Company's original mission: "Commitment to Quality Service". At Unified Parking Service, we understand each client's unique requirements, whether the venue is that private event for 10 guests or the management of a parking complex, our goal is to deliver customer satisfaction.
Company Liability Insurance for Valet Parking
UNIFIED PARKING SERVICE is a full parking service operation providing:
Our parking service may be experienced through out Southern California. UNIFIED PARKING SERVICE is fully bonded and insured with Worker's Compensation and Garage Keepers Liability to fully protect the services we rendered.
Valet Parking Attendant Uniform
The UNIFIED PARKING SERVICE parking attendant is an individual trained in the areas of safety, neat appearance and courteous service. The uniform representing UNIFIED PARKING SERVICE is proudly worn and it includes: Unified identification badge worn at all times
Other Valet Parking Operations: Ca