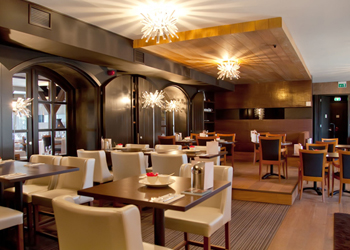 Hotel Valet Parking in Los Angeles, Ca
UNIFIED PARKING is proud to provide our most qualified team of valet parking operators to enhance the first impression of your facility. Trained in the areas of safety, neat appearance and greeting customers with a warm, enthusiastic and friendly smile are part of the the valet parking service your patrons will experience. Our efficient valet
parking operators implement systems to handle expected as well as last minute rush of cars and guests. This may include but it is not limited to designated greeters, stackers, and parkers, a system for making car locations, and sometimes even a shuttle service for valets at large venues in order to expedite car retrieval at the time of the event.Careful communication, planning and coordination with the Hotel Manager is a priority in the agenda of the valet so that we are able to deliver the highest parking service you came to us for. Customizing signs and uniforms are an available option. Deciding to use our services will make you a part of a satisfied Los Angeles Valet parking users and we are here to make sure you will be glad you did!
Other Valet Parking Operations: Ca