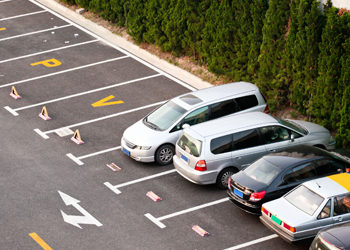 In selecting UNIFIED PARKING SERVICE for the management of your parking facility, you will obtain:
Parking Lot Management Services
In this 20th century evolving economy, we, at UNIFIED PARKING, understand
profitability as it pertains to the Valet Parking Service Industry. Our expertise is in
maximizing the dollar amount per parking space. We have been the choice of valet
parking service in Los Angeles since 1978 for property owners, apartment complexes
or business managers. We understand each client's unique valet parking service
requirements. Our experience in the management of valet parking garage services
is encompassed of an accurate revenue control, trained and uniformed professionals
committed to deliver exceptional valet parking service and quality control managers
to ensure that all company policies are adhered to and delivered. Utilizing UNIFIED
PARKING to service your valet parking garage will guarantee you maximum profitability,
a high-limit valet parking garage keepers insurance, the highest quality valet parking
service with on-going customer service programs designed to secure your customers
are receiving the friendliest, courteous, efficient service our trained professionals are
most notable for.